twinkelbelpeach
I hate living in Georgia during the summer when it's so miserably hot, but this time of year I wouldn't want to trade it for anything. Yesterday I rode down to a place called Massee Lane Gardens with my friend Linda. Unlike me, she has a green thumb and can actually grow things, and she wanted to pick up a certain type of camellia. (Are flowers supposed to be capitalized? Not sure). Anyway, there was a camellia show going on and the individual blossoms on display were so gorgeous.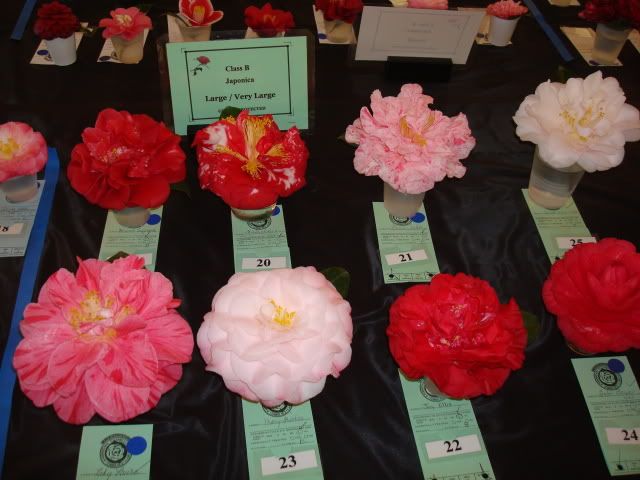 We looked at a bit of the show and then went for a walk around the gardens.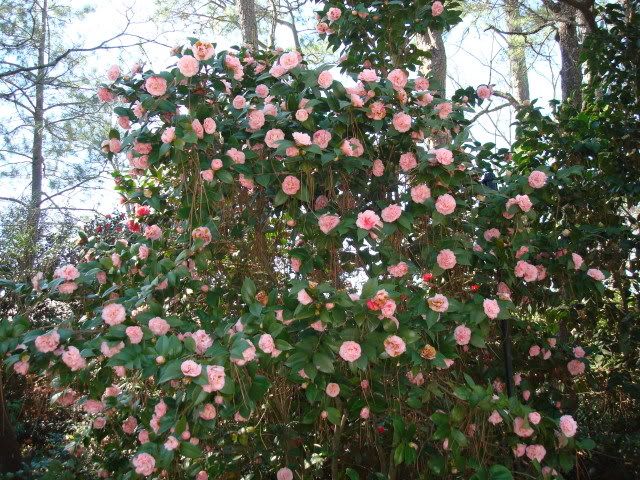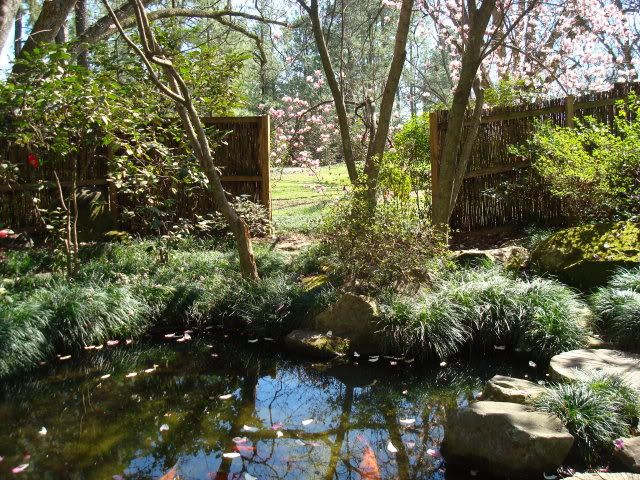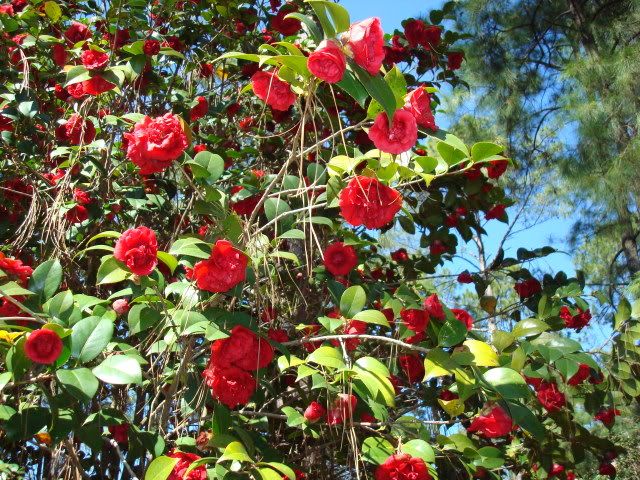 Everything was so beautiful and peaceful. No sounds but the occasional faint hummings of the bees. When I think of all the photos my friends have uploaded recently of their battles and woes with snow, I realize how much I take for granted. So when I start whining and moaning again around mid-July, somebody please remind me of this.